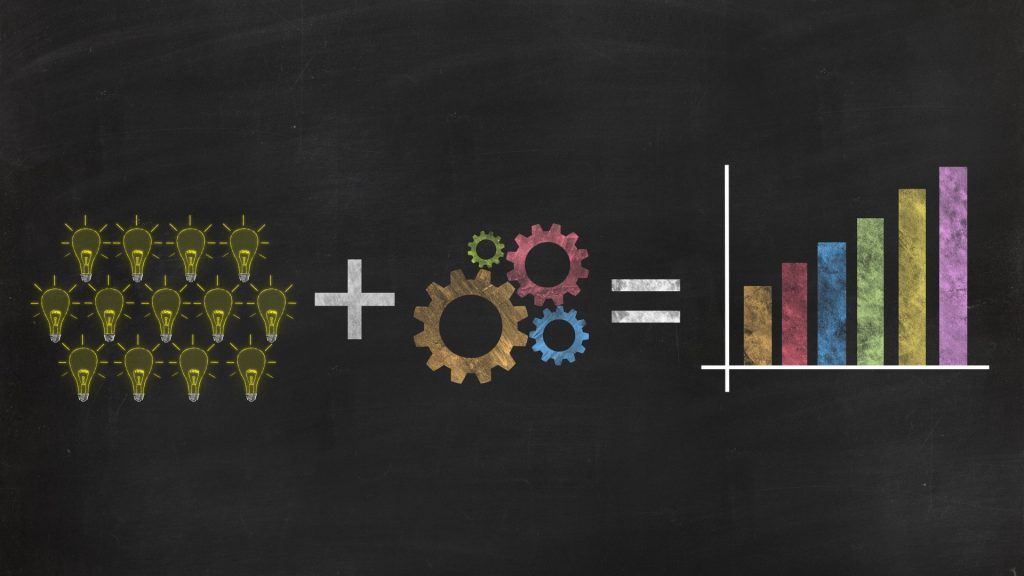 Business is evolving at a rapid pace. Choosing the right technology can create competitive advantages. Over the years I've worked with many executives who get caught up in the hype cycle only to be disappointed that technology did not deliver the benefits they had hoped for. There is often a big gap between business and technology driven by the fact that C-suite executives and technologists don't speak the same language. We help bridge this gap by making business sense out of complex technologies. Marinstein & Co. works at the intersection of business and technology to design strategy, and help executives understand and manage innovation. Here's how we can help.
ADVISORY SERVICES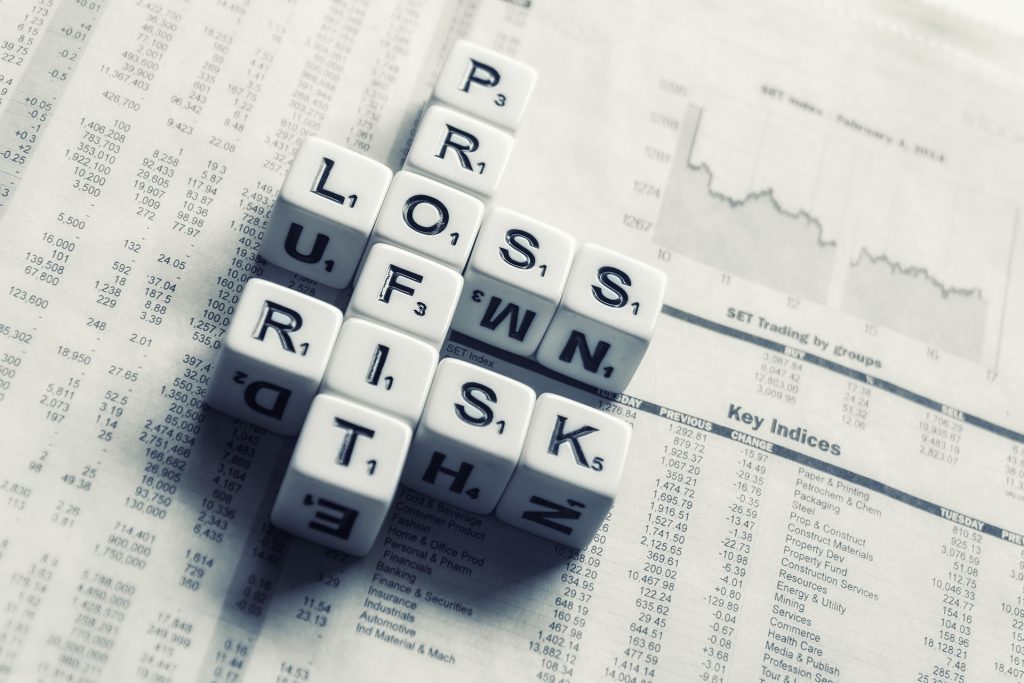 We provide management consulting services to develop and implement business and technology strategy for mid-market and large enterprise clients. We have experience with blockchain, big data, cybersecurity and cloud computing.
EDUCATION – WORKSHOPS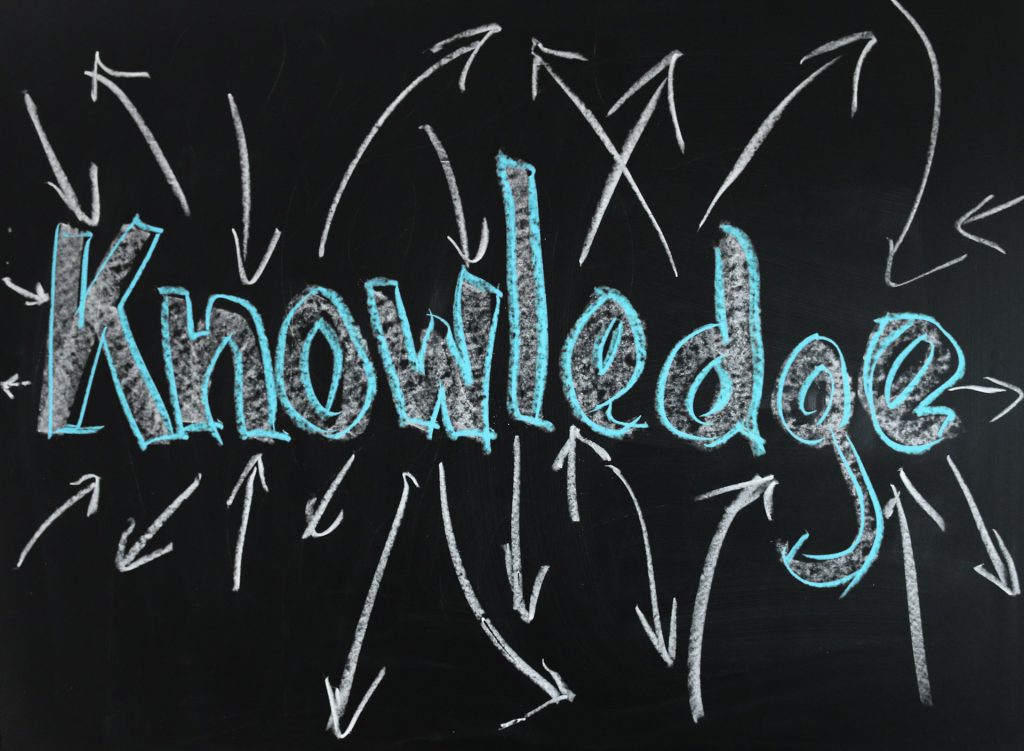 We provide blockchain education for executives tailored by industry. We conduct workshops to develop strategy and use cases.
RESEARCH – RETAINER
We monitor emerging technologies and provide retained research services customized to your needs.
INTERIM CIO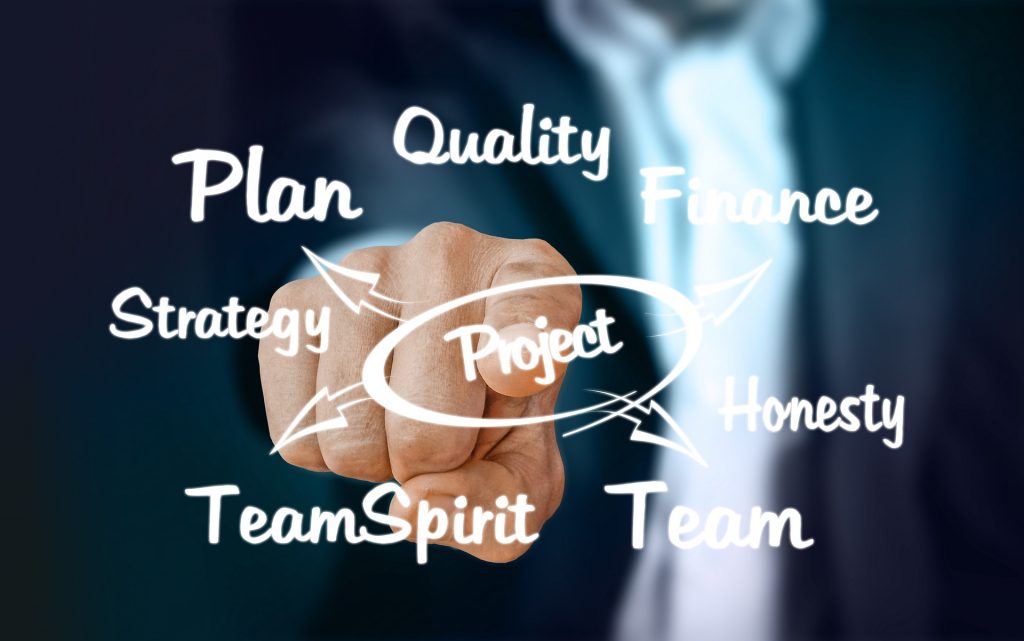 For mid market companies we provide interim CIO services working with senior management to align IT with business objectives, implement innovative technology and ensure IT provides a competitive advantage to your business.
For inquiries email jeff@marinsteinandco.com